About Me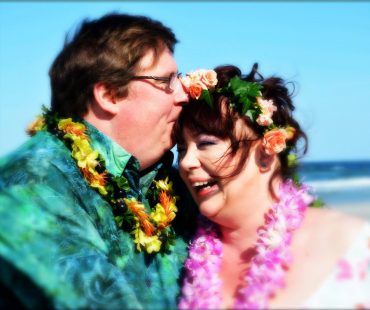 Hi there, thanks for visiting my site!  I'm going to be honest with you – while I'm pretty technically adept in a lot of areas, I am NOT good at making a beautiful website.  Please forgive the relatively stark site – I'm trying!
As you can see by the lovely picture to the side, it's not a "me" it's really an "us" – Maggie and Waylon in this case.  This is from our wedding, May 17, 2014.
I'm always working on updating – please take a look over at the other sections as well.  I'm trying to remember to post to "My Thoughts" (blog) more often too!